Cooking: Raws liab is use in chicken soup but I haven't use it. It has a okra like taste, slimy.
Medicinal use: Use with one egg mix with one mince leaf and steam. zoo tshuaj tu leeg poj naim thiab txiv neej. Not to be use for children.
Caution: use sparingly it can be toxic if use too much and often.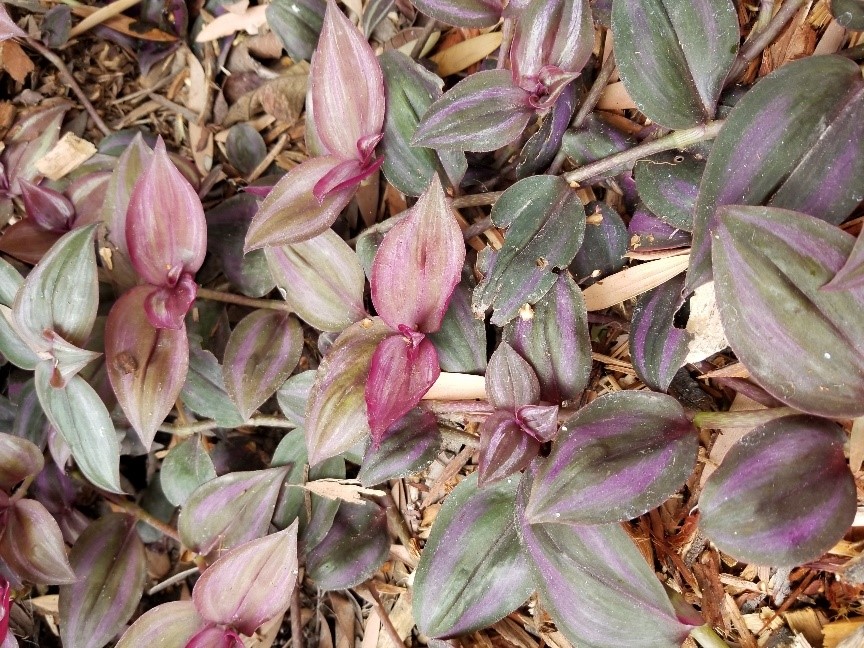 This is information purpose only. Seek professional help. Back to herbs.