Backyard Desert Gardening: Sau los ntawm kuv paub xwb


We all have a word for a herb in our native language. Sometimes we share the name of the herb and sometimes we can't just figure it out. Read on to find some herbs I finally found!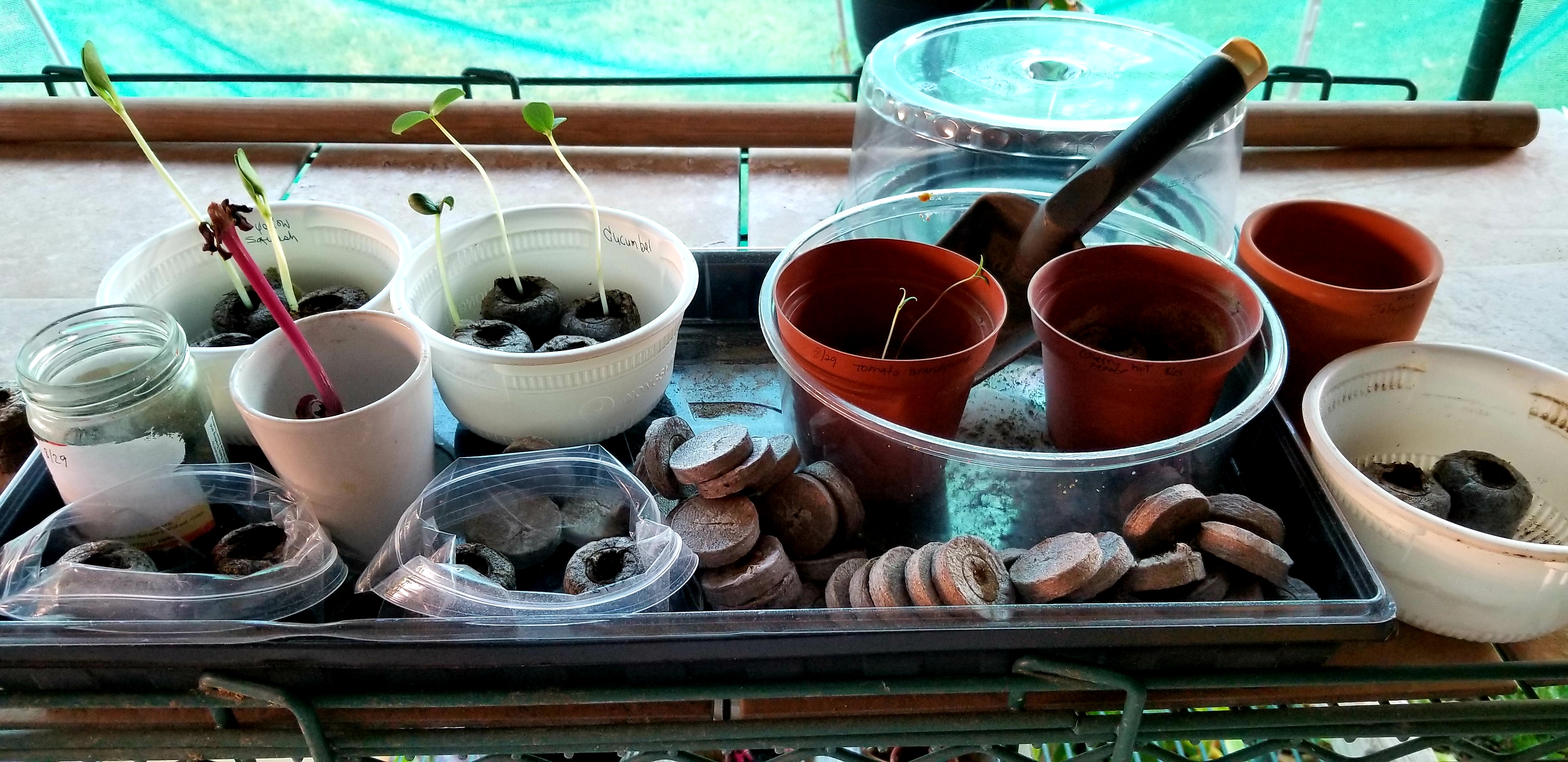 Joining Wealthy Affiliate
I'm just an average mom who love's to garden. Wealthy Affiliate has given me the opportunity to share it with you. I'm not computer savvy and the resource provided has everything you need to know with free 10 courses.
Give it a try , signing up is free too!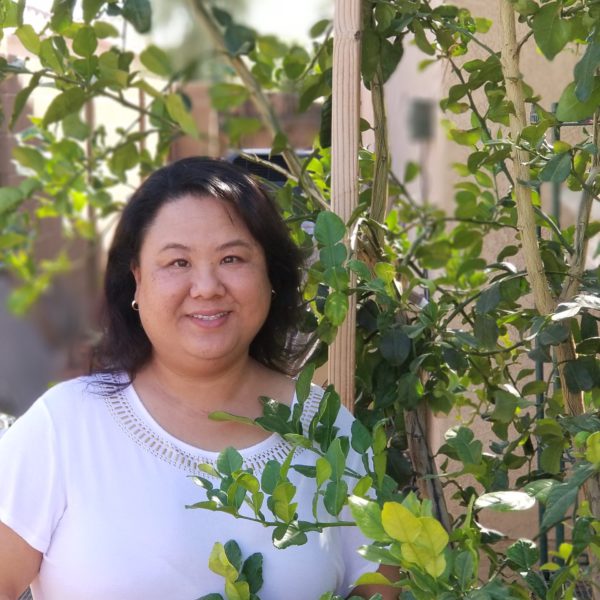 Hello, My Backyard Gardener Readers!
Thank you for stopping by. My name is Kelyee (Kelly.) As an adult, I want to grow my own veggies and herbs for my family. Because nothing tastes better than home cooking with the stuff you grow. And the memories when mom uses to make them, fresh from her garden. I want to follow in her footsteps.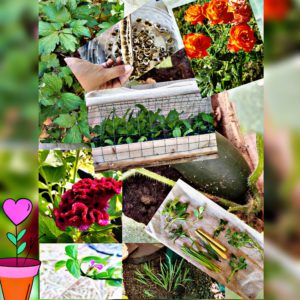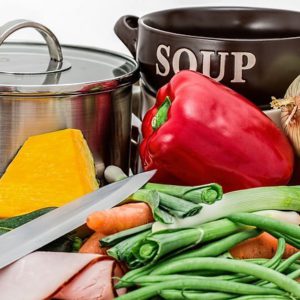 Postpartum 30 Days Purification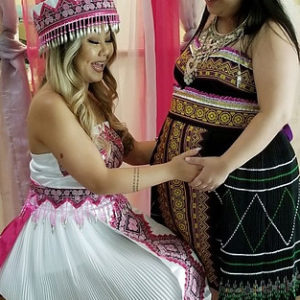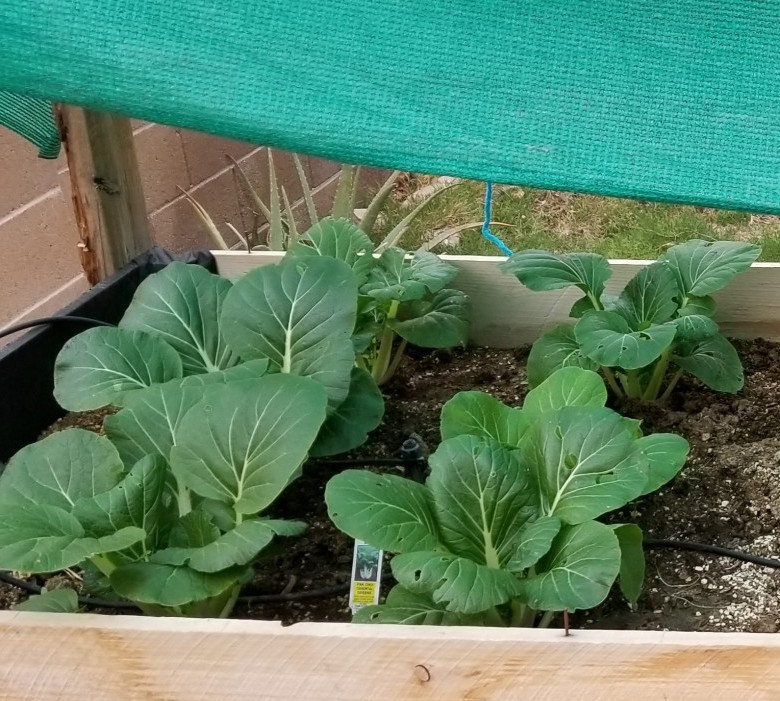 Desert Garden, You can do it
My garden starts in the desert that doesn't mean that you can't do it. It just takes a little bit more patience and experiment. Hey, I did all the experimenting for you already. Just follow my lead and you'll do just fine. If the Gila River and the Colorado River never met we would have been nothing but cactus, and sand.  I'm glad they did. ;D
I went through two years of watching my garden died and I had to replant every year especially my herbs that I worked so hard to keep alive, all gone.
My herbs are perennial. I learn that if I cover them up with sun shades they'll live, sometimes thrives during the hot months. It's like a light bulb going off in my head. That's when I learned to cover them up from May every year until October.
Working Outdoors Has Its Toll
I love working outdoors and sitting there with my cup of tea or coffee in the morning but it takes a toll on my poor body.
I have aches and pain. Are you in chronic pain and would love to dull it a little? Pain always get me down, I can't go weed, water, and plant new seedlings if I am in pain.
Check my post here for some info on CBD oil. It may change your life.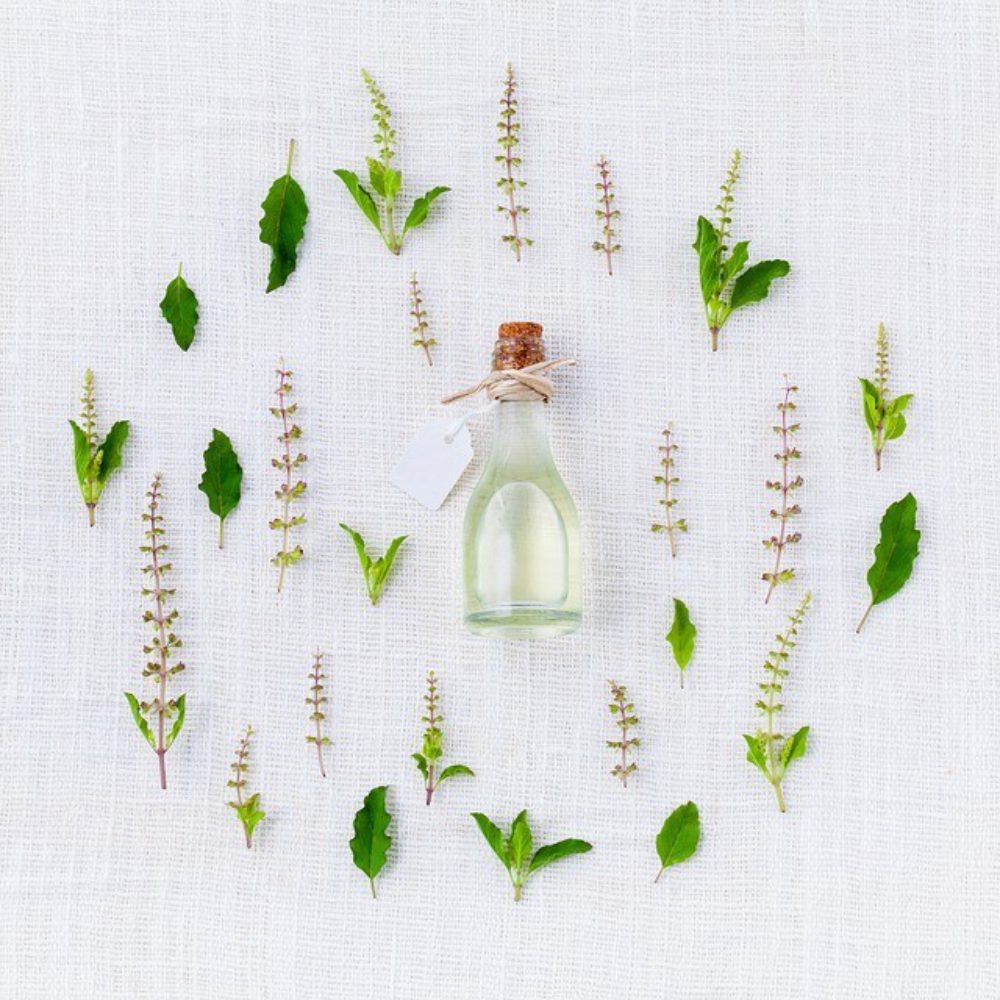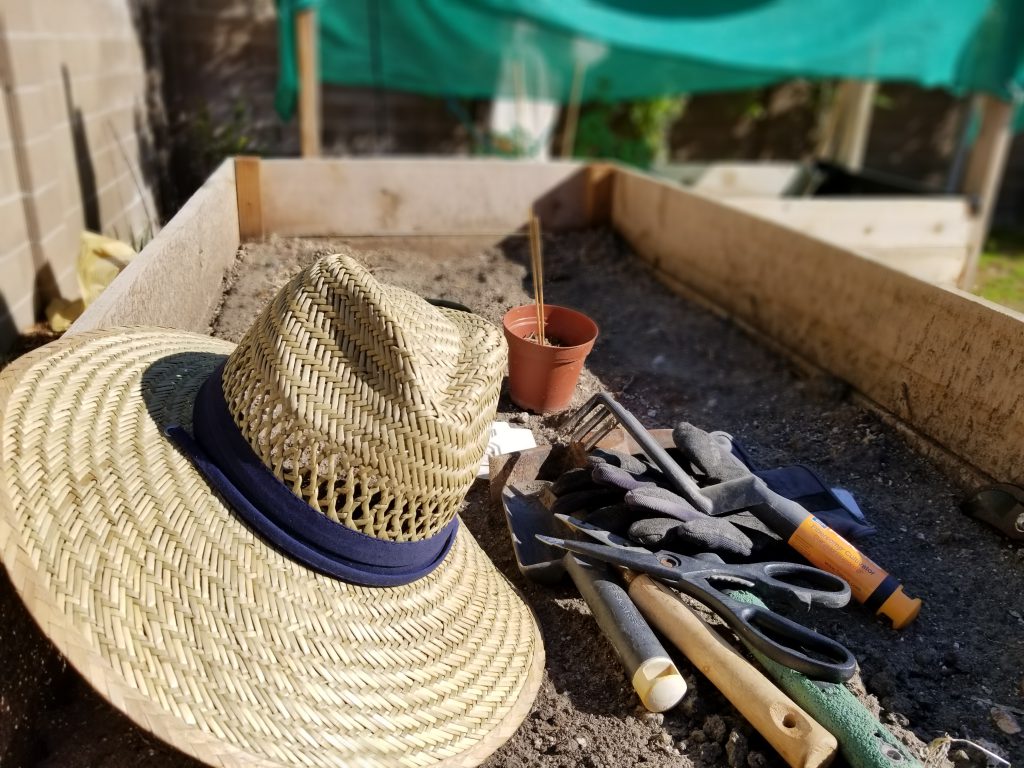 Why Start A Blog, Why not?
My goals are to help you grow your herbs and vegetables to your potential. Especially in the arid weather or anywhere. Follow my experience for fun and giggles. Take what you want to learn and laugh at what you want. I'm here to have fun. And that's what it's all about, FUN.
They host and maintain my website plus I could build my website through them. With all my research I found that this is cheaper.
I have always wanted to start a blog for a very long time. So, I stumble across, wealthy affiliate. Click ==>Wealthy Affiliate <== for more information.
I remembered my frustrations when I first started growing my greens and nothing grew and if it did, it would not last long enough for a good harvest. The weather and where you lives plays a part in growing fresh food. (Yeah I know it's just common sense.) Not until I screw up a few times. See the learning experience!
Folk please follow me as I started a new website to help anyone who wants to start making money online. This is for those who do not want to start with a niche and get into the bare bones of affiliate marketing. The Affiliate Marketing Challenge. Where we challenge you to be successful!
I started The Affiliate Marketing Challenge to share a guide to make passive income. It offer Work At Home Opportunity for financial freedom. 
A Multitude of resource and manageable content TAMC makes it adaptable and professional. Everything your online business needs to become successful and so much more, but it takes YOU to start