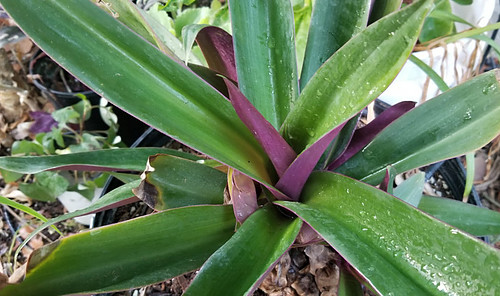 The oyster plant is commonly known as Moses-in-the-basket and most use it as an ornamental plant nothing much just looks pretty and has a two-tone color. The top of the leaf is green and the bottom is blood-like red (violet). In length, it's around 12.5 inches to 15 inches long. And about 16 inches to 18 inches in height.
There are some dwarf ones and giant ones.
What's interesting about this plant is it has medicinal properties according to rumors. It helps with coughs and injuries as well. Even clean the uterus after a miscarriage or heavy bleeding.
Symptoms
Coughs
Rashes
Whooping coughs with phlegm and blood.
Congestion
Cleans the life
Menstrual cycle pain
Running nose/cold
Fall off a tree
Car accidents with body aches
Motorcycles injuries
Nose bleed
How To Use
Do not attempt this at your home. Only experienced and botanists should do these experiments or usage.
For body aches:
Rumors have it that you pick three leaves pour hot water add a bit of honey or sugar in it wait until cool, drink it 3 times a day for body aches.
For nose bleed:
Nose bleed for no good reasons or occasional nose bleed. Pick three flowers to submerge in hot water, cover them until it cools off. Drink it when cool enough to drink.
For coughing/whooping coughs with phlegm and blood:
Pick three leaves to boil in hot water and drink when warm.
For rashes from poison oak or poison ivy:
Pick some leaves to use as a poultice or boil some leaves and bathe in them.
Cleaning the liver:
Cleans the liver. Mince young leaves into 3 eggs and steam them. Or cook it with meat.
Menstrual cycle pain:
Measure the leave as long as your index finger only. Hand shreds the leave into a cup of hot water, drink when warm 3 times a day. It helps with dark dead blood and backaches.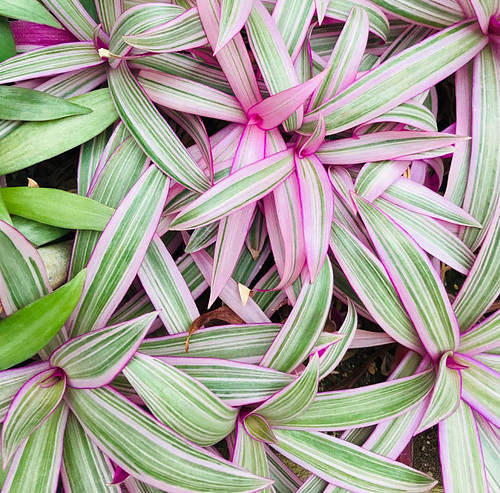 This is only for entertainment purposes. It is not for use as you please. Please consult a professional license herbalist for your consumption.
Thank you for reading my blog. I really appreciated your time as yours are as valuable as mine. If you have any comments, questions, or like to educate me, please feel free to do so. I love learning new things.
Disclaimer:
This is based on where I reside and my own experiences. I have affiliate links please be aware that every time you click a link I get a small commission. This commission is used to pay for my website. Thank you in advance to those that helped me out. Please read my full affiliate disclosure page, thank you.
If you're interested in a blog like mine, please visit me at my Wealthy Affiliate profile for more info.