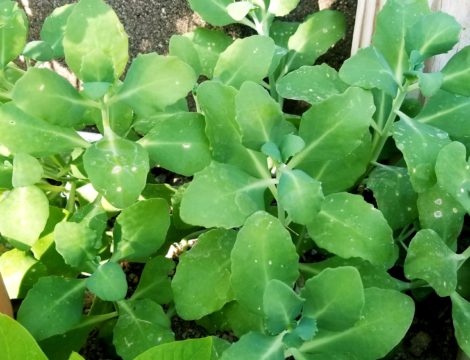 This is also sometimes called autumn joy sedum. It's a succulent that is used as ornamental flowers. Hmong people use it for their postpartum chicken soup and other medicinal purposes. I used it so much that when it flowers I'm shocked! lol
Do not ingest just because you read it on a website. Do your research and consult a professional.
This is for informational purposes only seek professional help. Back to the gallery.