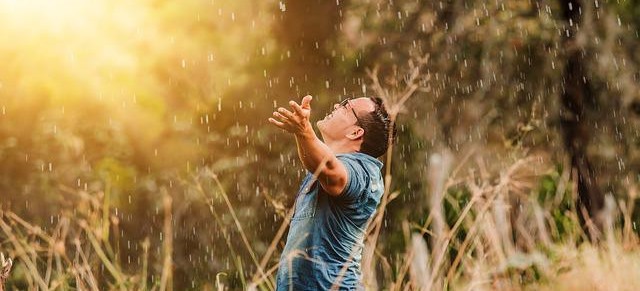 Who Sings In The Garden
When you're in the garden with mother nature who sings in the garden when you're by yourself? I do! You get your headphone/earbuds out and sing your heart out. It's just like karaoke but all by yourself not a care in the world, it's your heaven.
However, it's too hot here in Yuma to use headphones or earbuds so hey turn on your speaker loud to dance and sing. You'll thank me later.
Be In Tune With Nature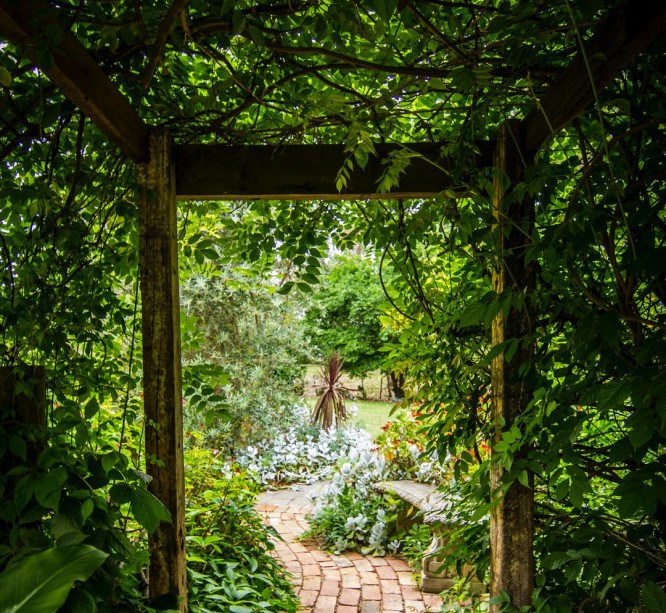 Although my backyard isn't as big as I would like it to be, it's big enough to get lost in it when I want to find myself. Get away from the busy life of dramas and all the bad news out in the world.
I sit and play my favorite music from a little speaker. Every time I asked her to play the news and if the was terrible I asked her to play my favorite music and I go on about weeding and do more weeding at this time of year.
You'll find out who she is in a bit. But first, let's enjoy the reading for a moment. I promise it won't be long.
In my garden, I had planted what needed to be planted. Summer is when I go out and weed, add more compost, mulch, and deep water my citrus.
Looking for ladybugs, praying mantis, and dragonflies. Oh yes, I have an organic garden that attracts all sorts of good and bad bugs.
Be In Harmony
I have two big sliding window doors that go outside to my beautiful garden. I lay out a yoga mat or pull up a chair to sit and ask my little speaker to play some meditating/relaxing songs and I sit and stare out into the garden and hum or sing to my favorite songs that come up.
Enjoy the outdoors with this little jewel.
I know it's really hard to do when you have little ones or troubled ones (I know been there done that) but you can still listen to your favorite jams on the little speakers when everyone is out at school or work. This is your time let it out! Sing! 🙂
It also helps with stress and makes cleaning much more fun.
Chill And Relax
Have you ever just taken your cup or anything gone outside smelled the fresh air and relaxed, and enjoyed the moment when peace and quiet come calling?
Ask your little speaker to play your songs. Nothing like gardening with your favorite music. You know what they said gardening helps your brain stay young.
So get everyone out the door as soon as possible so you can chill and relax while you tend to your other outdoor babies.
Thank you for reading my blog. I appreciated your time as yours are as valuable as mine. If you have any comments, or questions, or like to educate me, please feel free to do so. I love learning new things.
I have affiliate links please be aware that every time you click a link I get a small commission. This commission is used to pay for my website. And does not cost you anything. Thank you in advance to those that helped me out. Please read my full affiliate disclosure page, thank you.
Who sings in the garden? I do! I know that if you enjoy music as much as I do while you garden listening to your favorite songs is the way to go. Have a great and productive day! Go dance and challenge the unknown.
Other non-related topics
If you're interested in a blog like mine, please visit me at my Wealthy Affiliate profile for more info.