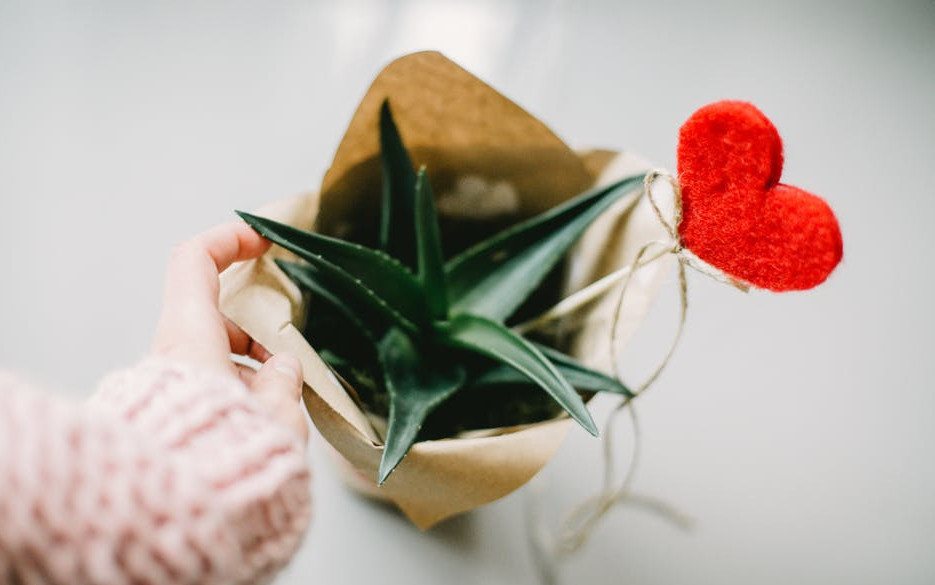 I have affiliate links please be aware that every time you click a link I get a small commission. This commission is used to pay for my website. Thank you in advance to those that helped me out. Please read my full affiliate disclosure page, thank you.
Valentine's day is approaching very fast! What are you going to do? Who to buy what? And what do I buy someone who already has everything? Ever wonder all these things? But, who wants to give someone garden tools? Pfftt… I must be out of my mind – not really. Soon valentine's day will be here. And when valentine's day is here you are ready.
It's not a surprise when it comes to going green, almost everyone is up to it. How to go about it is something else. I do it cost-effectively. Like planting food. Why? Because it tastes better than store-bought and it is fresh. The plants you buy have little to no flavor and you have to put a lot of it to taste any good.
Plants you grow taste crisp and sweet and has a lot of flavors. When I cook I don't have to put a lot of mustard greens in my soup to taste great only enough for my family and it packed a punch of flavors.
Why
Why not? If you haven't tried it. I mean planting food, gardening, it's really fun. Anyway, I heard all the excuses.
Yep, that's the one – big online shopping for all store, uh-huh, yep that's it. Anyway, they have a gift package that you can get.


Even Home Depot, Lowe's, Wal-Mart gardening, target gardening, and I'm not sure but if there's a K-mart near you they also have a gardening section. They carry planter boxes or raised bed gardening that is easily put together. No-fuss no muss.
They all carry organic seeds and gardening soil you can purchase. Everything is in one spot. Cool, huh? So if you do not have the room try container gardening, or grow just herbs for your kitchen for easy access herb picking, for a splash of flavor in your cooking.
The best thing is that it's not coated in bugs sprays or other chemicals to preserve them. It's organic from garden to your table and you know it's not full of all the unhealthy stuff.
Who Would Love a Kit
Listen if gardening isn't your thing get it for someone that would appreciate it. It's a gift. No one will refuse a gift.
Back up, just a minute. Valentine's day is for lovers. Not anymore, it's about who you love. I gave my mom some herbal plants for Valentine's day. And sometimes a flower because she loves plants and especially flowers.
Your brother, sister, in-laws counts too just in case. Yes, your mother-in-law! Can you imagine the look on her face! Love my mother-in-law. Don't forget your BFF, best friends forever.
Just to be funny but you can also get it for people you don't like. Not hate is a bad word! Dislike is the term I'm looking for. You never know they, them, she or he might become your best friends. A welcome to the block kind of thing.
Oh, wouldn't be fun to get one for your EX? Oh my goodness that would be too funny! Nothing says better than giving your EX a gardening kit, here since you didn't do anything while we were together now do something. Guys and gals I'm just being silly here.
When can you get the gardening kit
Gardening kits are always on sale year-round. It's not only a gift idea but for all your gardening needs or wants. I have a little one I purchased at home depot four years ago and it's still sturdy. I planted collard greens, green onions, radishes, and cilantro.
Of course not all at the same time. I switch it out from time to time just to fertilizer the soil. Don't forget to put organic materials every season to condition the soil, if you're planning on using the same soil. Change out the soil when it's used a couple of seasons with new gardening soil from the store.
Where can you get the kits
Purchasing gardening kits can be purchased at any place. Those of you that are like my mother-in-law and don't want to run into rude people you can do all you're shopping online. Online is a great place to search for. They have a plethora of gardening kits. The banner below and explore. eBay might have some. I don't shop there, preference.
Wal-Mart gardening has some. Target stores some have a gardening section. The one we have does not. K-mart if you still have a K-mart they might have some. I could be wrong.
I know for sure Home depot has some because I bought mine from them. I saw some at Lowe's as well.
Let's Recap
Thinking about a gift to give someone you love. It does not have to be your lover on Valentine's Day. It can be anyone you love and cherish. Even your BFF's can enjoy something unique. Something to try to see if you have a green thumb.
Don't forget your siblings as well. My mom had seven of us and only two of us like to grow things. One of them is my brother so you see gardening is for all. Men, women, children, and grandparents of all ages and lifestyles.
Purchased the garden kit online with Amazon and eBay. The mass home improvement stores such as Home Depot and Lowe's. Other retail chains market like Wal-Mart, Target, and K-mart have them. The tractor supply stores – some of them. Some have seeds.
The Cal-ranch store we have here have bulbs and seedlings for sale. I haven't seen a raise garden kit. They might have it.
Conclusion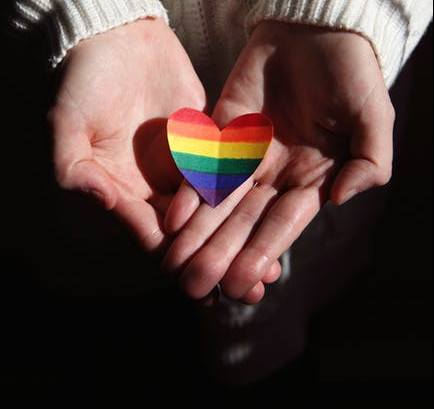 Things I do for fun isn't for everyone. If you tried it great, if not try it, for fun. It doesn't have to be a kit. If you have the room use your backyard. Purchase seeds at the stores I mentioned on top. There are also non-GMO seeds you can purchase online.
I hope you have a great time shopping for a gardening kit because Valentine's Day is here. Well just around the corner.
Thanks for coming by. I'll see you in the next post. If you have any comments or questions, even suggestions leave them in my comment section and I'll be sure to answer them. Teach me something too.