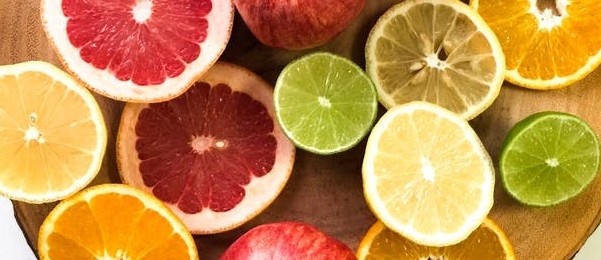 It's that time again and the last schedule for fertilizing your citrus trees zone 9-10a part 3 zone 9-10a until next February. For those that live in the desert southwest at this time and this moment during the monsoon season, we just don't want to deal with the heat, the sun, and humidity, ugh just nasty during this weather. You know what my saying is, about fertilizing your citrus.
I don't know where are you all reading this post from but In the U.S.A, we observe the American holidays as follow. And around the world, we share Easter Sunday, Christmas, and New Years.
February is the first time. Remember that you must love your tree remember it on Valentine's Day. Then in May if you don't it will die and will be remembered on Memorial Day in May. Finally in September because then after you harvest the fruit it will be labor on Labor's Day!
Please go back to Part one and part 2 of When to fertilize your citrus trees if you haven't been following me on my journey.
Read here for Part one. It shows you when to start your first fertilization process. Your citrus will thank you for it.
Read here for Part two. The second part of fertilizing your citrus trees.
This post and part one and two are basically formulated to the desert southwest regions of the United States, mostly to the desert southwest of Arizona.
This time I will be concentrating on spreading the fertilizer, citrus food evenly around the tree in the fertilizer and water zone. Remember that we don't want to fertilize them at the base but using the 12 o'clock noon as a measurement to put your drip line. That should also be the fertilizer zone as well.
Next is to deep water after each fertilize. This ensures that the fertilizer is watered deep into its roots. Happy roots!
How much fertilizer to use depending on how young your citrus trees are.
Please refer to my first post. How much to use to fertilize your citrus trees.
Visit your local nursery to find out what they recommend in your neck of the woods. They should have the right quantity of fertilization you would need for your citrus to thrive. Our area needs more help because of the sandy soil we have out here.
Fun Facts
Did you know:
Most citrus roots are within the top two feet of the soil.
The citrus roots also extend way beyond the dirt mound and water zone.
Freshly planted citrus trees need more watering but not as deep as mature citrus trees.
Matured citrus trees need deep watering every 7to10 days in the summer and once a month in the winter.
Citrus trees don't need pruning only when branches crisscrossing each other or blocking something.
Yes, you can fertilize your citrus trees monthly.
---