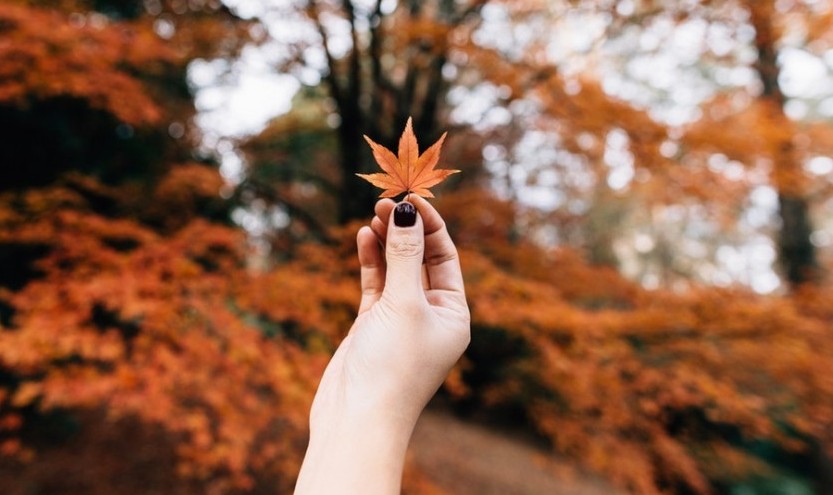 Fall is Coming Fall is coming!
vegetable planting seasons
Last year I wrote an article on a 10 step process on what vegetables do you plant in the fall. Today fall is coming and its time to start sowing those seeds again. As a reminder that vegetable planting seasons are quite different depending on where you reside.
For example my mustard greens I sow now and by winter I have a full harvest in November and December. Where my mom lives she would have to wait until Spring to sow her mustard greens. She lives in southern California and I live in the desert southwest of Arizona. It's a very different vegetable planting season.
Sow in September
September is cooling-off from summer. It's still Summer but for us Yumans, it's cooling that's what we look forward to. I will be sowing some more collards and mustard green seeds as well. For some reason, the ones I sowed in July didn't come up as I expected to sprout.
It only sprouted three. I already harvested one last week. Yes, just one plant. This is from one plant.
It was enough for a whole family of four. I was even impressed myself. And I have been planting vegetables for a long time. It seems to like mutated into a big multi stalk bush. I should have taken an image of it. Oh, maybe next time.
This Coming Planting Vegetable Season
Why not experiment? You never know you might have a hybrid vegetable, I like to call mutant hehe ;D you just never know!
Okay, let's sow some capsicums like sweet peppers and bell peppers if you're like me and you like a little more kick plant some chili hot peppers like Thai chili peppers or jalapeno peppers it gives you a harder kick but its worth it every time. You can start the seeds in a starter tray and transplant them outside in a month.
Sow beans all from dwarf beans to climbing beans. I'm going to try some dragons tongue beans sounds exotic. I'm also going to seed some cilantro, kale, and squash, any. Yeah, I'm an experimenter.
I'm going to till my garden and hopefully, I get more voluntary lettuce again. They come up every year as my forever garden. Never heard of forever garden? Read it. I buy less and fewer seeds every season because of that.
Non-purchased seeds
They are my collards, mustard, cilantro, leeks, lettuce, cucumber, chili peppers, and tomatoes. That's my forever garden. My vegetables I eat the most, salsa dish and lettuce oh and my moringa trees leave I mix with everything I eat.
My garden doesn't look like it's lush and green because I do not use any chemical fertilizers on my vegetables. I make my own compost bin and I used organic matter.
Also, living in the desert with the heat especially now my veggies are struggling to thrive. However, my peppers, surinam spinach, amaranth, red and green malabar, moringa oleifera, and dragon fruit doesn't seem to mind the heat.
So, you see my garden isn't going to be full of lush green. It is summer and it is hot. Plant only the vegetables that can tolerate the heat and you'll have a great garden. Might be small but it's organic. No chemical fertilizer on my vegetables. Fruiting trees and there a schedule on fertilizing citrus trees, on the other hand, is different. They need a lot of help.
Why not wait until the summer is over to plant? I like the heart as well. I would be outside with my gallon of water and just watch the hummingbirds and bees come to drink nectar from the moringa flowers. Of course, in the shade. My husband thinks I'm crazy, I guessed I am. XD
Go be crazy
Why not try to be crazy, YOLO (you only live once.) Well, I am going to go back to doing my crazy stuff like just sitting in the heat. Well, I don't stay that long I am human and hour is maxed.
It's good for the body.
Have fun drink plenty of water stay hydrated and cool.
Go take on the day and challenge the unknown.
---
Want to become a blogger and share your knowledge
Join Wealthy Affiliate and learn to build your own website. Make passive income with the knowledge that you will be given. It's a free site with the optional premium membership that I am currently a premium member. Wealthy Affiliate is a great platform to learn how to have your own business online. Join today and I know you will not be sorry. 
===>Click here<=== Let's get to know each other.